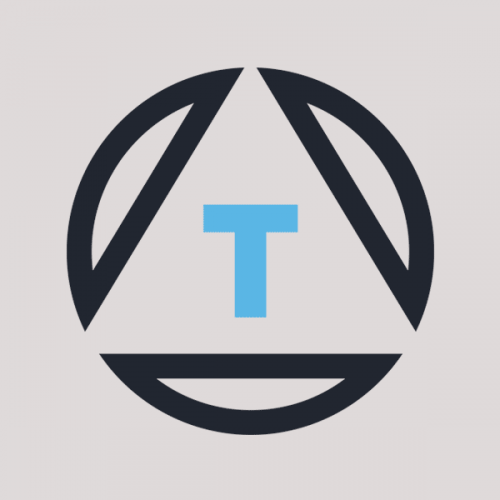 So... do you totally dig making websites? We could use your help!
This paid position will support all phases of the website design process. The web design intern will work closely with the interactive team, account/project managers, and other staff members to deliver best-in-class online experiences. This job will provide a great opportunity for refining skills such as UX planning (wireframe, mockup, etc.), visual concept design, and front end development.
Primary Responsibilities
Create designs for desktop and mobile web experiences that align with our client's brands.
Add HTML markup and CSS to web projects, as needed.
Understand and apply current industry trends in design, particularly in responsive web design.
Support team in enhancing visual aesthetics for digital projects by helping with design revisions.
Communicate concepts and ideas visually and verbally.
Manage multiple design project timelines, ensuring deliverables stay on track.
Organize project assets and ensure distribution to key internal and external teams.
Assist in the coordination and preparation for internal and external meetings.
Requirements
Design Experience
Adobe Creative Suite; Photoshop required.
Basic understanding of front end web development as needed for designing optimal layouts.
Basic knowledge/proficiency in HTML and CSS.
UX Experience
Understanding of effective web design and key UX principles.
Familiarity with responsive web design and testing across multiple devices.
Project Management
Ability to work on several projects simultaneously and prioritize tasks independently.
Fine attention to detail with the ability to produce accurate end-results.
Communication
Possess a positive attitude and ability to work in a collaborative and energetic team environment.
Ability to receive feedback productively and make multiple changes upon request.
Comfortable presenting to executives (and/or space robots)
Bonus
Although not required, we'd think you were super awesome if you were familiar with:
CMS (Wordpress, Drupal)
JavaScript
Education
Pursuing a degree in Visual Communications, Interactive Media, or similar. Online portfolio or digital samples of previous work is required.
Applying
Please email your resume and samples to careers@triadadv.com.