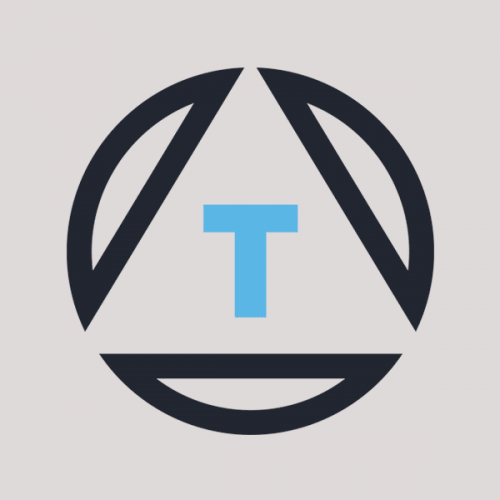 Are you a web developer that's been around the block? We could use your help!
This full-time position will be responsible for building and maintaining CMS-driven websites. You'll work closely with the web team, designers, account/project managers and other staff members to help deliver awesome online experiences.
Mid-level candidates will also be considered, along with applicants with part-time availability.
This is an on-site position, for our office in Cuyahoga Falls, Ohio.
 Primary Responsibilities
Responsive, front-end web development
Building websites within the frameworks of the CMS products we use (Drupal, Wordpress, etc.)     
Maintaining CMS websites via routine security updates and upgrades to modules/plugins
Troubleshooting problems and issues as they arise
Attending internal and external meetings to facilitate projects
Assisting with the planning and/or wire-framing of new web projects
Applying current industry trends/changes to our process and workflow, as needed
Requirements
Development Experience
Solid understanding of HTML, CSS, JS and responsive layouts
Experience with content management systems
Experience with Drupal, Drush & GIT or ability & desire to learn
Familiarity with Adobe Creative Suite or similar software (we use Photoshop a lot)
Communication
Possess a positive attitude and ability to work in a collaborative and energetic team environment.
Ability to receive feedback productively and make multiple changes upon request.
Comfortable talking to clients and our team members
Project Management
Ability to work on several projects simultaneously and prioritize tasks independently.
Fine attention to detail with the ability to produce accurate end-results.
Bonus
We'd think you were extra awesome if you:
Have experience with server-side, back-end development
Have slick designer skills to help us create cool-looking visual assets and layouts
Have previous experience working at a full-service ad agency
Bring other skills to the table (video editing, writing, talking, tap dancing)
Are creative, innovative and driven to improve our current offerings
Education & Experience
We are looking for someone who's been there and done that, with 5+ years experience as a web developer in a professional environment. Our ideal candidate is senior-level, but up and coming mid-level folks will also be considered. A degree in Computer Science or related field is preferred, but if you're a self-taught go-getter who really knows your stuff, let's still talk.
Online portfolio or samples of previous website work is essential. We'd love to see what you've built.
Benefits
Competitive pay
Paid holidays, vacation & sick time
401k
Profit sharing
Energetic atmosphere & fun culture
Applying
Please email your resume and website samples to careers@triadadv.com. We're looking forward to meeting you!