Giving Back to the Community
Since the beginning, we always believed in providing pro bono services to organizations that serve our community, contributing free creative services and helping to stretch the marketing budgets of these nonprofit groups who make a difference.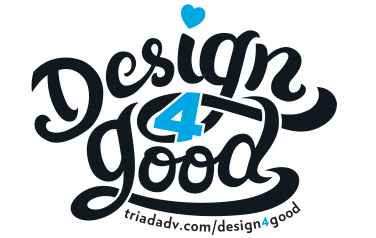 Rebranded in 2010 as Design4Good, this program has benefited many organizations over the years and our new application and review process has allowed us to reach out and help more organizations than ever before.
If your organization is qualified and interested in applying for these services, please complete our application.
We are currently taking applications for 2024.
The deadline for considerations is November 30th, 2023.