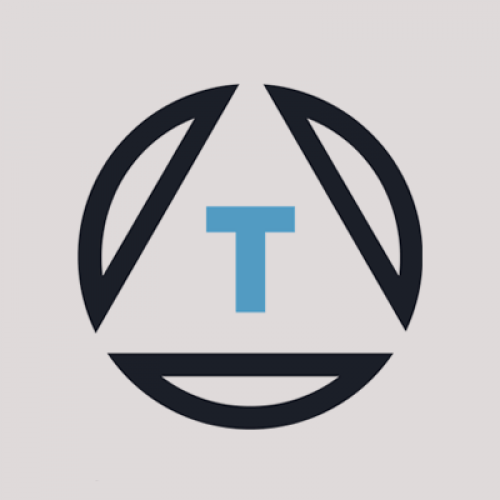 Ch-ch-ch-ch-changes!
To streamline internal processes and better serve our clients, TRIAD recently made some organizational changes to the staff. And so we could sing David Bowie songs.
Joe Nemeth and John Moulagiannis have been named Vice Presidents within the agency. Additional staff changes include Lia Fleming to Art Director, Marsha Griswold to Senior Account Executive and Michael Carlson to Senior Designer.
"As we continue to grow, it was important to shift our organizational structure in a way that will provide our staff with some additional internal leadership," said Rick Krochka, president of TRIAD. "Our staff is not only committed to continuing to produce exceptional work, but also to the advancement of the company itself. Their combined years of experience and industry expertise is a great asset for our clients and new team members as well."