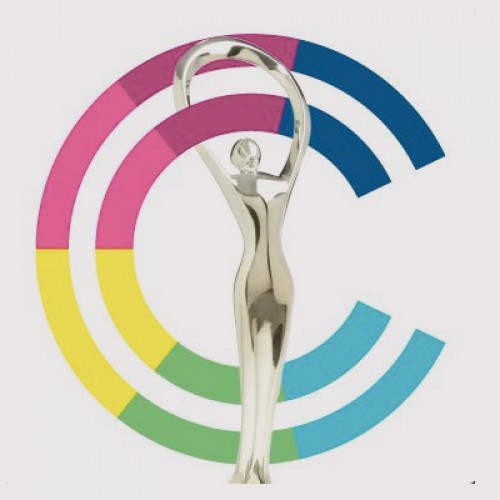 We Love When This Happens
The Academy of Interactive and Visual Arts (AIVA), has recognized TRIAD for creative achievement, presenting the marketing firm with four Communicator Awards.
TRIAD received two Awards of Excellence for:
Burton D. Morgan Foundation 2014 Annual Report, Odyssey
Akron Community Foundation Planned Giving Brochure, Leave Your Mark
In addition, TRIAD received two Awards of Distinction for:
Akron Community Foundation 60th Anniversary Campaign
Solvi Brands, CRUNK!!! website
"Marketing is much more than beautiful design. Although all these projects were all exceptional examples of creative, they were, more importantly for us, solutions for clients' communication and business needs," said Rick Krochka, TRIAD president. "We're extremely proud of our work and grateful for client partnerships that allow us to push creative boundaries."
The Communicator Awards is the leading international awards program honoring creative excellence for communication professionals. This year's Communicator Awards received thousands of entries from companies and agencies of all sizes, making it one of the largest awards of its kind in the world.