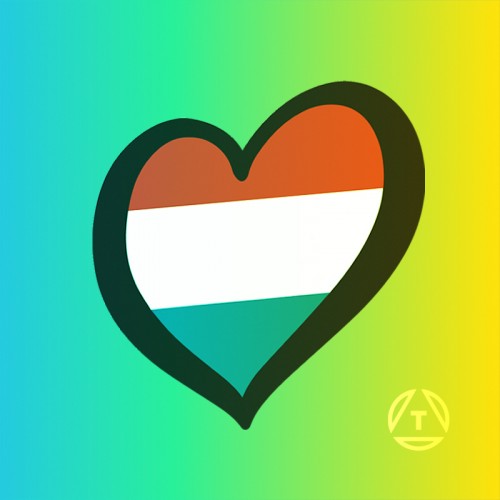 There are very few programs that began in the 1950s that are still going strong. 
The Eurovision Song Contest is one of those programs that persists through decades of change and growth. They have been able to consistently (with the exception of 2020, for obvious reasons) host an annual song competition bringing together about 40 countries.
So what does this international competition which you very likely have never heard of have to do with marketing? The same as all the other blog articles that begin with a seemingly unrelated topic that is then spun to be relevant. 
What is the Eurovision Song Contest?
For those not in the know, Eurovision is a song contest that has been held each year since 1956. It is often described as cheesy and a complete spectacle. Imagine the Olympics meet American Idol.
Eurovision was created shortly after World War II in order to reunite Europe. The song contest brings together one artist from each member country to compete on a global stage (usually in the country of the previous year's winner). Big acts like ABBA and Celine Dion are past winners of Eurovision.
The winner is chosen by the viewing audience as well as an incredibly entertaining voting process by the participating member countries. The winner's country then gets to host the next year's competition.
Change Is Good
The Eurovision Song Contest started with seven European countries, and since, 52 countries have participated over the years. It has survived the transition from black & white to color television, changes in the popularity of musical genres and world events, which are often very obvious throughout the performances and even the voting portion.
Throughout all of these changes and hurdles, the Eurovision Song Contest has been able to retain its heart and soul as a vastly entertaining spectacle and a tool for solidarity. It has kept steadfast to its mission and vision and kept its brand strong. Something all marketers should remember as they look at ways to evolve their brands.
Your brand will go through many changes over its lifetime, but what should remain the same is your mission. This is what people latch onto when they decide to use your product or service and its what will get them to refer you to family and friends.
Take some cues from Eurovision and make those big changes, but remember your brand when you do: logos are cute, but it's what you do with them that matters.
Audience and Member Engagement
Eurovision employs a voting system that lets its member countries and the viewers from those countries vote for their favorite artists. This participation from the viewers adds an additional level of personalization to the contest. It lets people think they have some say over the final results and that they are part of something larger than themselves. 
By allowing your customers and audiences to engage with your brand, they will think of you as an organization they can trust. Somewhere they go when they have problems that need solutions. 
We return each year to the Eurovision Song Contest for community and entertainment. Provide your customers something to return to and you'll have them hooked for life. 
Stick Around Like A Song Contest
Eurovision's longevity can be attributed to many things: It's fun to watch. It evolves. It's engaging. There's a community. 
By adopting these characteristics, you too can create a brand with staying power. Something people want to use and something they can trust. It's not going to happen overnight and you're not going to start with a massive audience. You have to keep building through the years. Create engagement and change with the times. If you stay consistent, you too might be helping your customers 65 years from now.