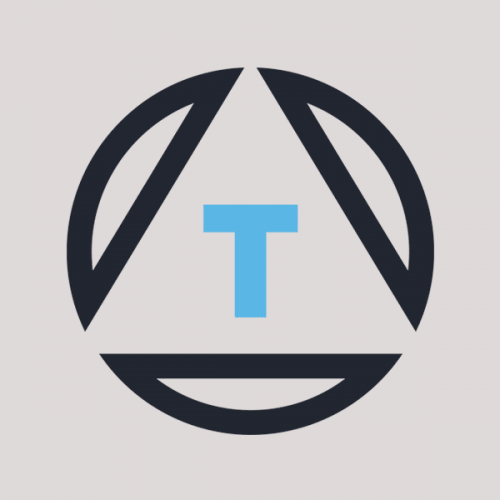 So... are you into building websites? We could use your help!
This full-time position will support the front-end development phase of our website building process. You'll work closely with the web team, account/project managers, and other staff members to help deliver awesome online experiences.
Candidates of all experience levels will be considered, along with applicants with part-time availability.
This is an on-site position, for our office in Cuyahoga Falls, Ohio.
Primary Responsibilities
CSS styling of naked websites to make them look like our designer's pretty mockups
Add/write HTML as needed to facilitate the building process.
Chopping up and exporting images/assets in Photoshop or similar software
Working within the frameworks of the CMS products we use (Drupal, Wordpress, etc.)
Adding pages and final content to websites
Understand and apply current industry trends in web dev, particularly in responsive web design
Attend internal and external meetings to facilitate projects, as needed.
Requirements
Development Experience
Knowledge/proficiency in HTML, CSS and JS
Understanding of building responsive layouts for different screen sizes
Adobe Creative Suite or similar software (we use Photoshop a lot)
Communication
Possess a positive attitude and ability to work in a collaborative and energetic team environment.
Ability to receive feedback productively and make multiple changes upon request.
Comfortable talking to clients and our team (and/or space robots)
Project Management
Ability to work on several projects simultaneously and prioritize tasks independently.
Fine attention to detail with the ability to produce accurate end-results.
Bonus
We'd think you were extra awesome if you:
Have experience working with Drupal
Have slick designer skills to help us create cool-looking visual assets and layouts
Can mix up an excellent Manhattan
Education & Experience
We're open to all sorts of scenarios: entry-level, mid-level, senior-level, student, elf, wizard, gremlin, etc. Already holding a degree in web development, visual communication, or similar? Heck yes. Currently pursuing a degree in those areas? Come on down! Do you consider yourself more of a website "designer", but know enough HTML/CSS to get a basic site built? We'd still like to meet you! Good ol' fashioned self-taught web geeks will be considered too, if you know your stuff.
Online portfolio or samples of previous website work is essential, so get ready to share it!
Benefits
Competitive pay
Paid holidays, vacation & sick time
Energetic atmosphere & fun culture
Applying
Please email your resume and website samples to careers@triadadv.com. We're looking forward to meeting you!